See Our Sites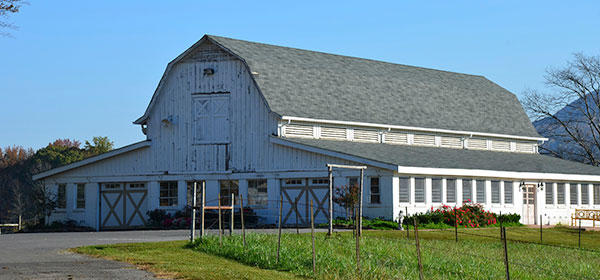 Mountain Cove Farms Resort features a manor house, a variety of barns, cabins, a country store, a restaurant, and a variety of recreational activities.



Plan Your Event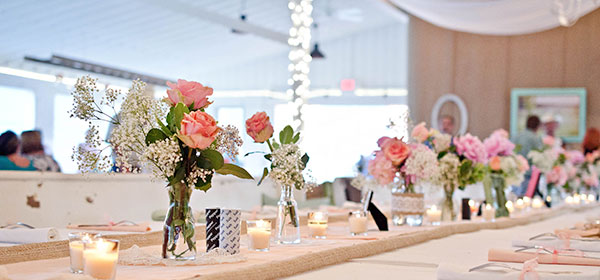 Our pristine locations cater to a variety of special events including weddings, group meetings, or family get-aways.



Learn Our History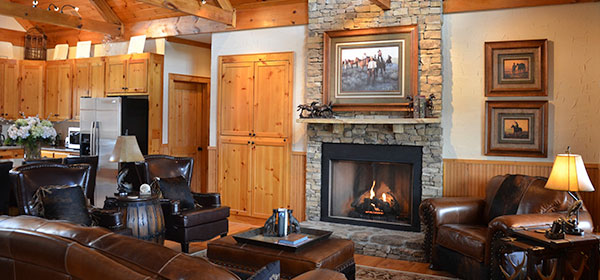 Learn all about Mountain Cove's rich history, restoration efforts, and wildlife habitats.



About Mountain Cove

Surrounded by pristine views of Lookout Mountain, Pigeon Mountain, and the rolling fields of the valley, The Show Barn is a uniquely unforgettable wedding venue that combines the beauty of McLemore Cove with the charm of a classic country estate.
When Mountain Cove Farms was an enterprising farm, the Show Barn was the center of thoroughbred livestock activity. As you walk into its massive central hall, you can feel the energy of the cattle shows that lends itself to the excitement of your event.